Daniel Sohner | Photographer | 614.288.7194
Wednesday, April 10, 2013
Saturday, March 30, 2013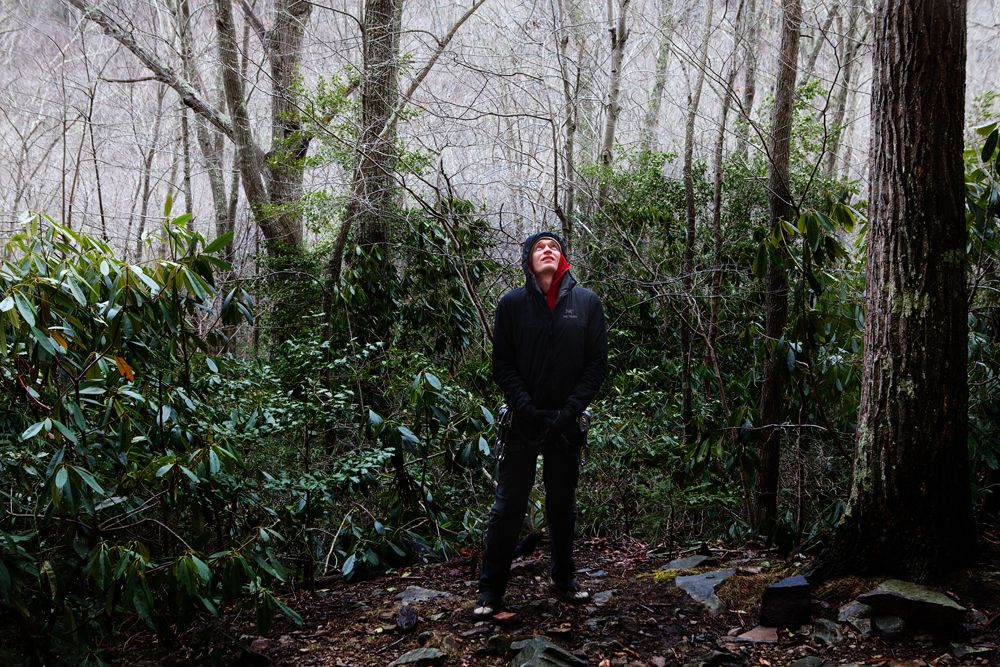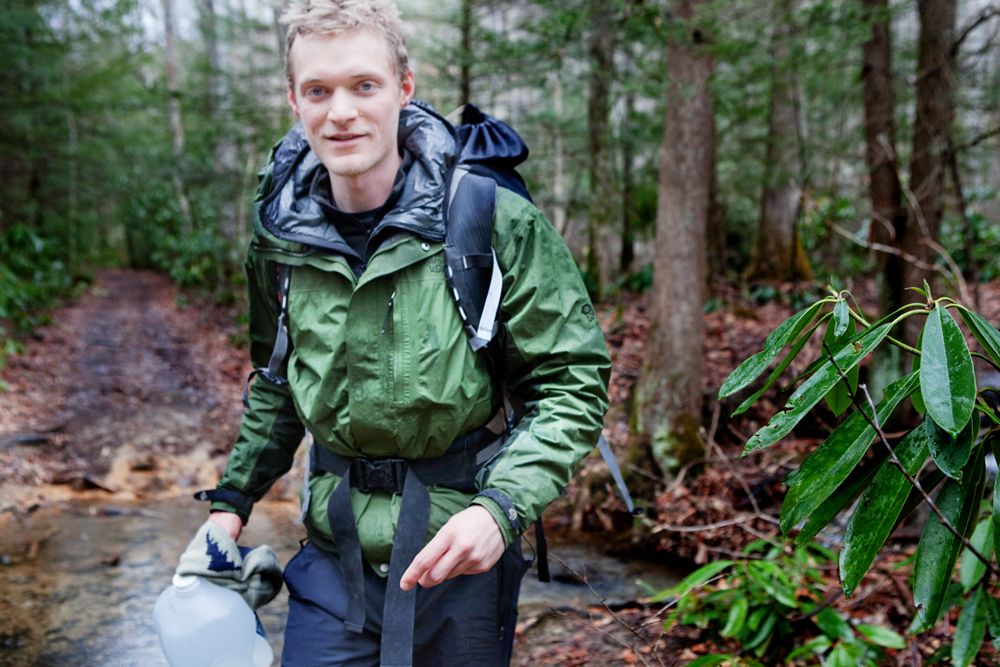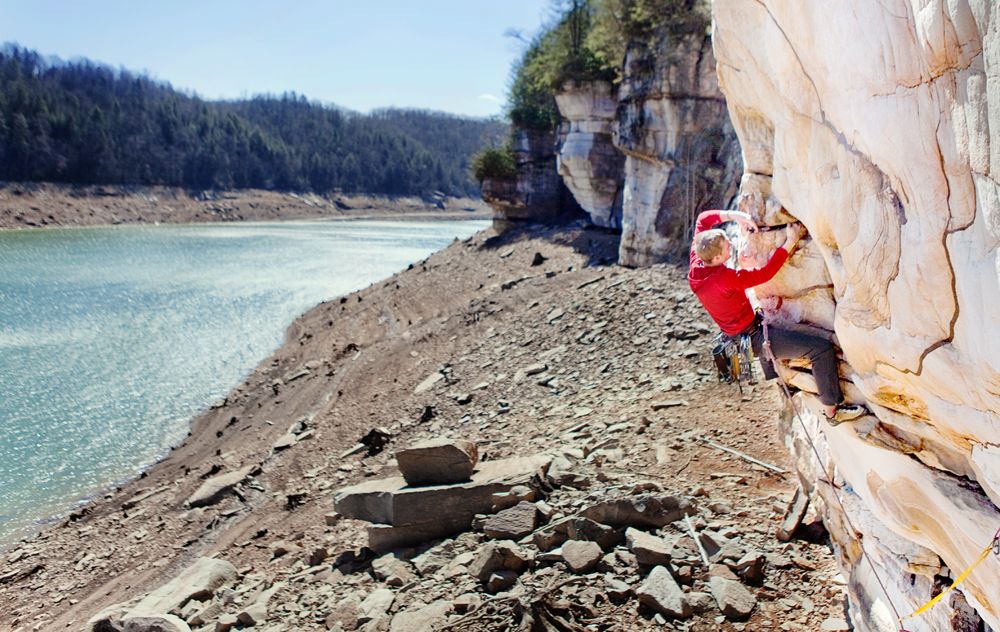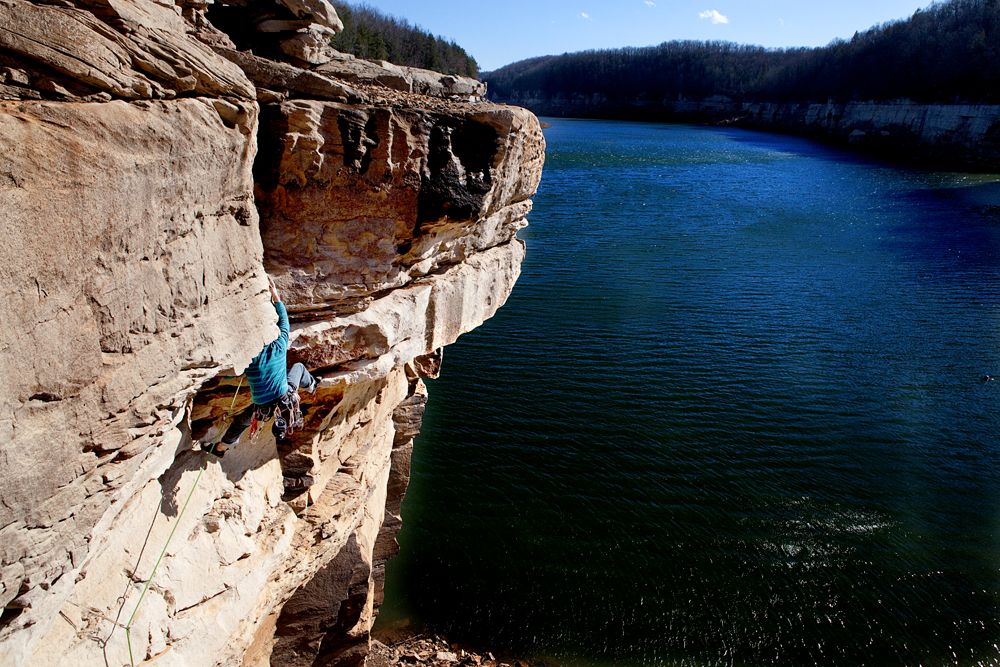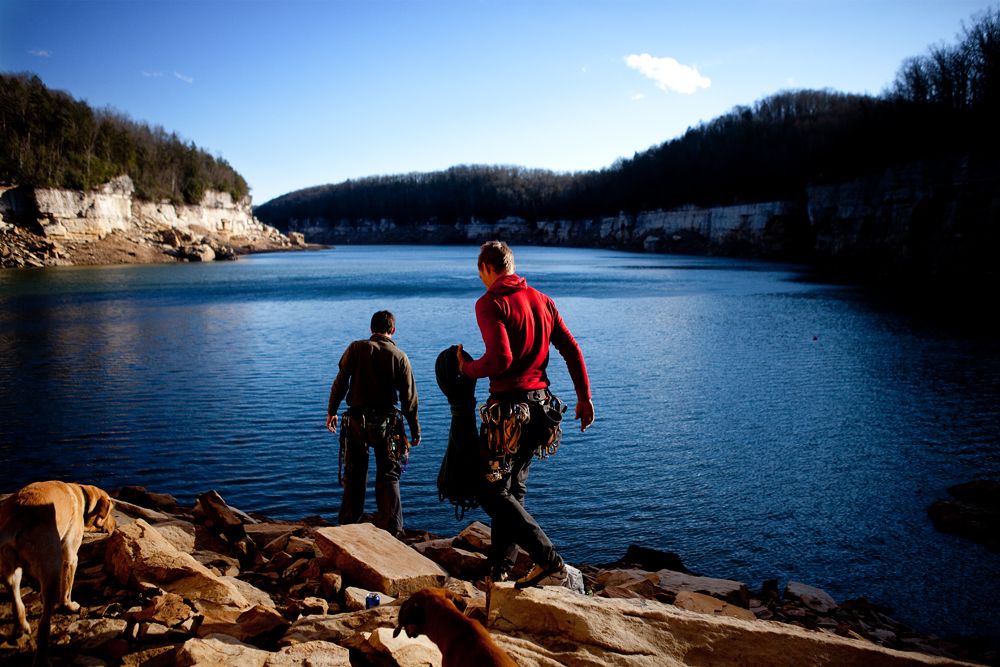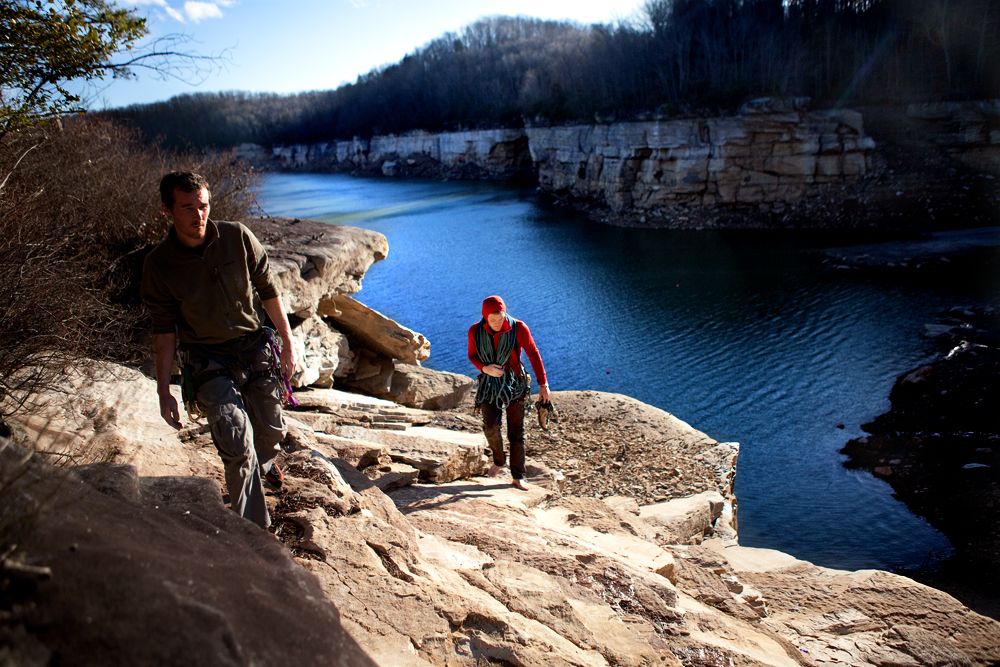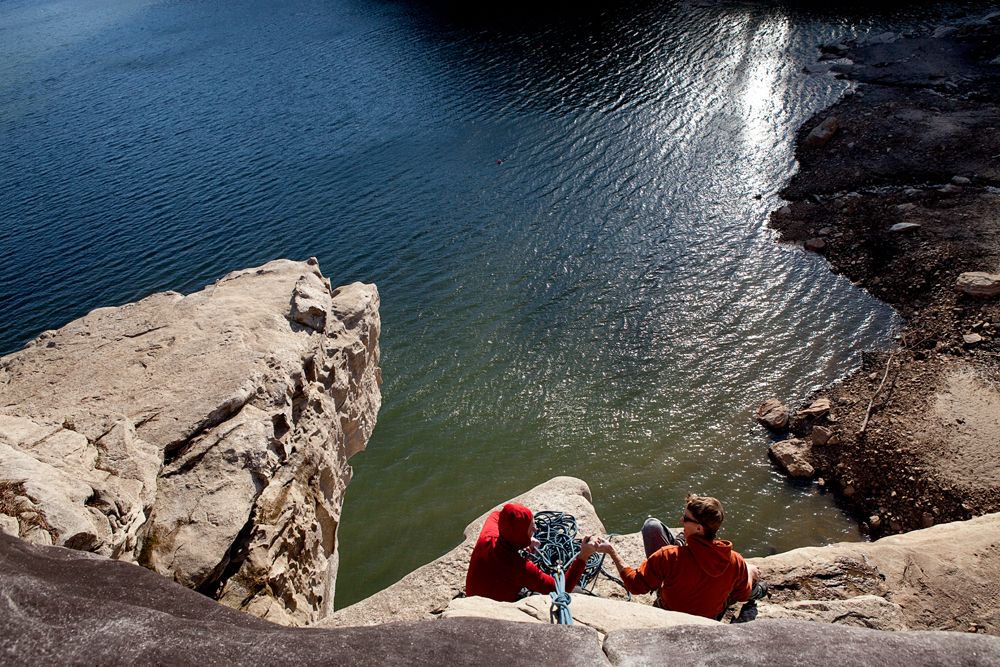 Something good always happens when I visit Lou in West Virginia. This time it was two long days of climbing. I opted to belay since I'm still uneasy about some frostbite from a
January trip to New Hampshire

,
but was able to rap in at times for a few images. Trips like this, where I am simply present to be in good company remind me why I love moving around and traveling just for traveling's sake. It's some strange ebb of comfort that you can float on when you're not in a specific place for a specific purpose. This winter has been particularly damning to my intuition to get out and move around, so a lot of planning has been taking place. This article by David Dobbs called
Restless Genes
was pretty inspiring and should be read by all.
Posted by

Dan Sohner
at 3:34 PM
No comments:
Links to this post

Posted by

Dan Sohner
at 3:05 PM
No comments:
Links to this post